Are you asking for the PCSO lucky numbers for today? Well, a lot of lotto players are asking the same. Find here how to generate the PCSO lotto lucky numbers from various sources.
I don't know if you'll agree but here are some of the most popular representations of our lucky numbers which you might want to have a look.
The write-ups below is taken from the author's perspective, who's also fanatic of Swertres Lotto, EZ2, 6/58 Ultra Lotto, 6/55 Grand Lotto, 6/49 Super Lotto, 6/45 Mega Lotto and 6/42 Lotto and STL draws.
Lotto PCSO YouTube Channel: Subscribe Now! It's Free!
Lucky Numbers in Clouds
Have you also tried to get your number in the clouds? Clouds are sometimes forming extra ordinary formations which our mind tried to tell us it might be a number. What's more exciting is, we see it on times when we're thinking of possible combinations in Lotto.
What numbers have you seen in your walk with the clouds? In my case, I've seen a lot. I think most of the numbers. 45, 36, 7, 19, to name a few.
Unluckily, only few of them appeared in the actual daily results of PCSO Lotto.
Birthdays, Anniversaries, Monthsaries
I think, for everyone who's trying to bet in a lotto, this is the most common way of getting our lucky numbers. We love our birthdays, anniversaries or monthsaries. Most importantly, it's our life's most important dates and numbers.
And most of the time, our birthdays appeared in the actual results. However, during those times, we don't have any bet.
What numbers can you get in your birthdays? In my case, my lucky numbers are 12, 3, 19, 8 and 7. By the way, my birthday is December 3, 1987. Pretty straightforward though.
Did you know that Richard Lustig from United States, a seven-time lottery winner discourages the use our birthdays or anniversaries in lottery?
He said that if you choose your birthday, it's likely that a lot of people will share the same numbers, likewise, lower chances of winning. He added that it's better to distribute the numbers so chances of being a sole winner is huge. Pretty correct right?
Meanwhile, winners in lotto is either only one or two, except for Swertres Lotto. So from now, I will still use the numbers from my birthdays but only 1 or 2.
He also advised to keep your lucky numbers and consistently bet on it. If you have other numbers on hand, no problem, you can always play with it but don't leave your original lucky numbers.
One great advise is make your other choices very different with your first chosen numbers so the chances will be higher.
Odds in playing lotto is really low, we certainly knew it. In Swertres lotto, it?s a little bit higher compared to 6/58 Ultra Lotto or 6/49 Super Lotto. So, the many combinations we bet on, the higher chances of winning. But you must also understand your financial capacity so bet with limitation.
Kids
Is it only me? Toddlers are sometimes the source of lucky numbers. Especially those who's just beginning to learn numbers.
There was one time that my nephew gave me a number. But since she's just beginning to count, she gave me 1, 1 and 3 so I immediately bet it on all draws of Swertres for 9AM, 11AM and 9AM and luckily, I won.
So if there's always a chance to get numbers from kids, I'll make sure I'll have it on card. Who knows right?
Lucky Numbers in Dreams
Since the beginning, dreams are a way of getting secret codes. It can often foretell us of marriage, birth, accident, death or even our lucky numbers.
While some of the scientists disagree that dreams have meaning, other popular psychologists studied that dreams are closely related to our emotional state. Tore Nielsen and Ross Levin for example through their Neurocognitive Theory of Dreaming claimed that dreams has close relationship with our emotions.
Moreover, whenever we dream of something, we associate it with numbers.
We dreamed of snake, it's number 14, we dreamed of dog and it's number 12. We saw a cat in our dreams and it's number 26.
Filipinos, especially those experts in the so called "Anunsyo" have already developed this skill in generating lucky number combinations through the appearance of animals or elements in dreams.
Most of the time, I tried my luck with this strategy. One time, I bet the numbers 05-19-28-16-47-33 in 6/49 Lotto during January 15, 2019 draw and only two (2) numbers appeared.
I think for now, my luck is with the toddlers and not with the numbers in my dreams.
What about you? What are the lucky numbers you dreamed last night?
Street Numbers
There are lot of numbers out there. Especially in the streets, stores, buildings, roads, etc.
In being desperate for a lucky number, most of the time, I'm resorting to this option. Trying to get my 6/55 lotto combination at the telephone numbers posted in the store or the obvious numbers in the billboard.
One time, I'm in a hurry going to work when I stumbled in this three perfect numbers written in the signboard of a convenient store. I bet it for Swertres and luckily, I won. Works great!
Leaves
Quite strange but have you tried to see numbers in leaves? Especially in the shapes it's forming. Lot of numbers are produced especially during windy seasons.
But most of the time I'm seeing the numbers 1 or 11, especially in grasses. In trying to find numbers in leaves, sometimes, I'm also connecting it with the tree branches.
Likewise, I felt sometimes that the trunks are trying to convey me a sign of winning number.
Have you also tried to find your lucky number in leaves?
Fortune Teller
For those who have spent a lot of money already and considered obsessed in winning the numbers to at least return the big amount they have already bet, fortune teller is the key.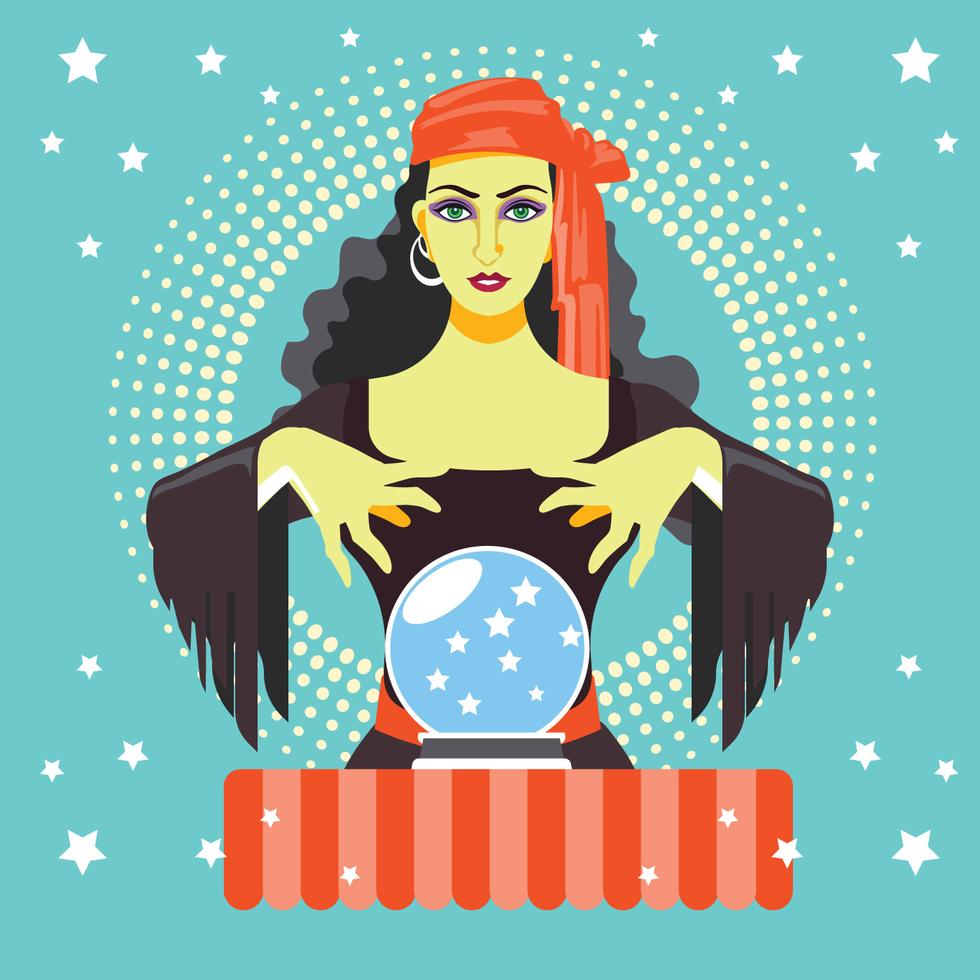 I haven't tried this strategy yet while I'm hearing others who are considering this as the ultimate option.
What might be wrong? They are fortune tellers anyway3
Come What May
Have you experienced going to the PCSO lotto outlet without any numbers in mind? You just get the lotto slip and pen, close your eyes, and try to mark the 6 numbers. Whatever numbers your mark is closed at, that's your numbers.
Most of the time, this is what I'm doing. However, it doesn't work. During the 6/58 lotto draw where the jackpot prize skyrocketed to 1 billion, this is one of the strategies I'm using but as I have said, my luck is with kids numbers.
Conclusion
Who are not dreaming of going to grocery with easy money? Or buying the newest brand of smartphone, watch, appliances, clothes, etc.? Or even bigger dreams of having a new business, house and lot, car and help out relatives? There's nothing wrong with dreaming but how can we live the dream if we don't even bet?
Now that the lotto prizes can reach up to billions, even an ordinary citizen tried their luck during these seasons.
I'm not a millionaire yet. Never in my life did I at least win the lotto 6 numbers. But I have already won in Swertres Lotto and EZ2 Lotto, this I can guarantee.
We might have our own lucky numbers. Either seen in the clouds, leaves, might be birthdays or appeared in dreams, walls, print media but in the end, nobody can really tell us what exact numbers will win.
PCSO said that those websites directly claiming that certain lucky numbers will win in specific draw are hoax.
If it works in your favor, you're very lucky. Never give up though, and always think positive.
Otherwise, you may always want to try again and hope that next time, it works in your advantage.
What about you? What's your Lotto lucky numbers? If you find this article interesting, share it with your friends.